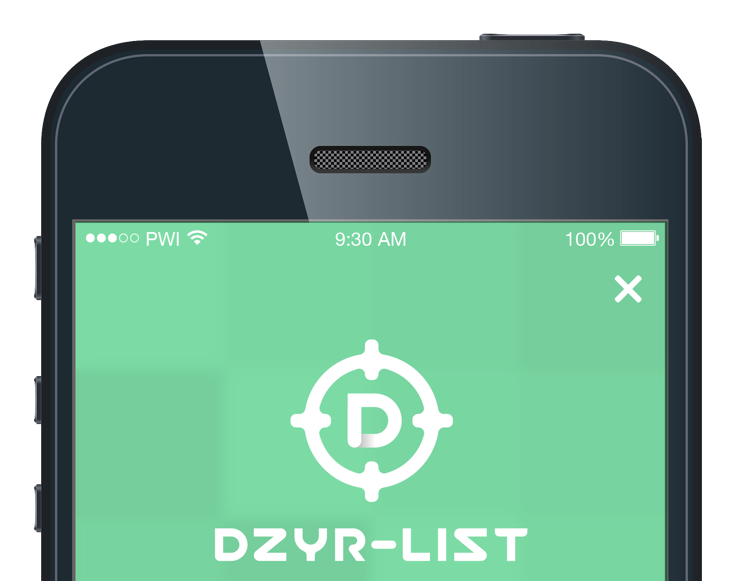 desirelist
Desirelist is a shoppable list-making tool that helps you organize everything you want in one place.From shopping lists to wishlists, bucket lists to gift lists, save and share all your desires from anywhere on the web.

Desirelist tasked PWI with thinking through the structure of their app from start to finish. PWI designed the initial app and launched the beta version of the app. Once PWI had successfully created the app and the brand, Desirelist went on to create the largest list-making platform in the industry.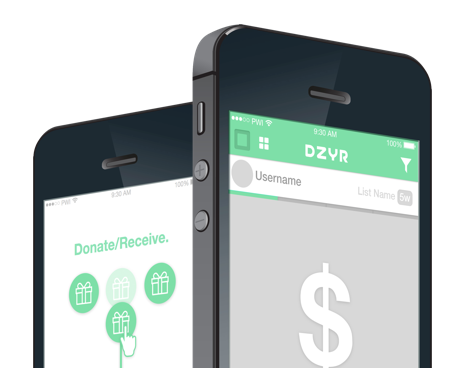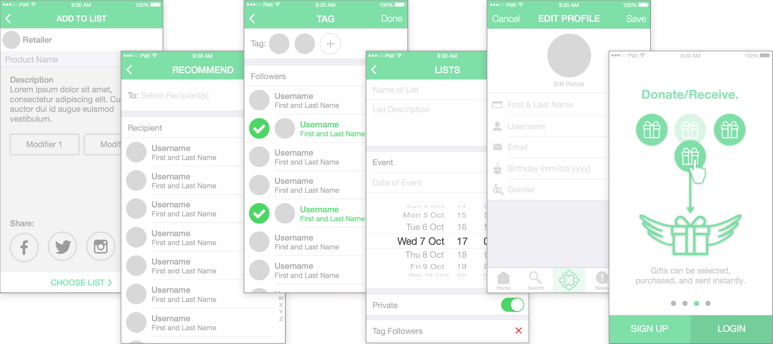 Not only did we help Desirelist with their design and development, but we also implemented their market strategy and ongoing marketing initiatives that would take place over the next 2 years.