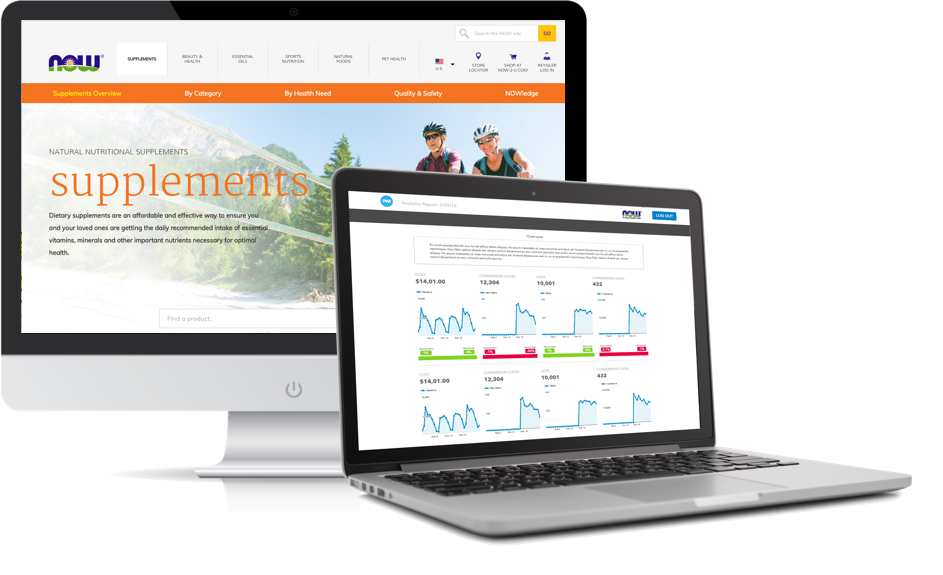 NOW Foods reached out to PWI to help with their online marketing initiatives.
PWI has been able to help NOW with their search and display ads, as well as their SEO initiatives.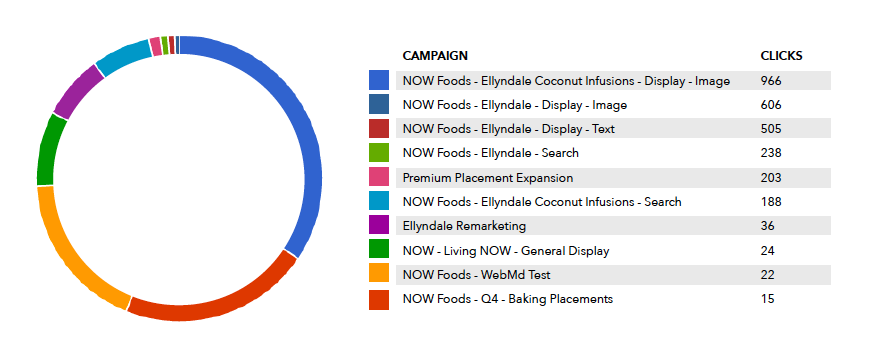 Since 1968 NOW has been a leader in the natural products industry. Even when healthy foods and natural supplements weren't mainstream, they're never wavered from their mission – to provide value in products and services that empower people to lead healthier lives.